When you examine your relationship under a microscope, that's when you will notice that your relationship priorities are not sex, or even chemistry. So what constitutes the glue that holds together two people in a committed relationship?
Of course, quality boudoir time is a crucial part of a relationship. But you will be surprised that studies show that less than one-third people consider sex life and physical attraction as important factors in a a relationship.
Here are the top four priorities that studies show people look for:
1.Honesty
The top trait that people desired in a committed relationship was honesty. Keeping secrets and not being privy to your partner's secrets can both be very stressful situations that can eat away at you. Being open with your partner and in an honest relationship can be like a breath of fresh air.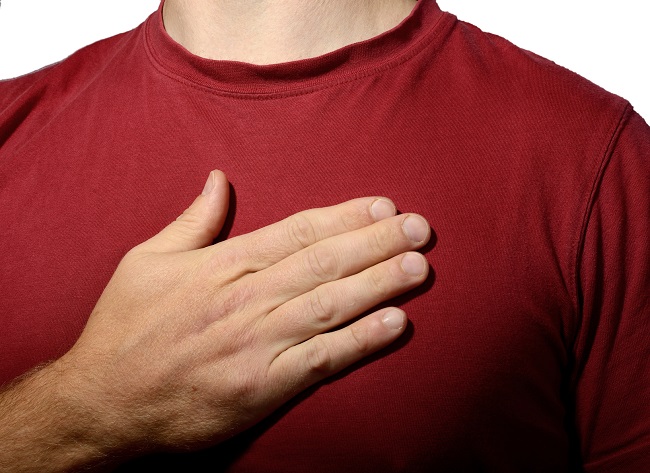 2.Communication
Apart from honesty in relationship, the next important factor was the ability to talk things out with your partner. Life can throw various curveballs at you, but the best way to withstand anything is by keeping the communication lines open with your partner. Communication is the secret sauce that makes relationships more resilient and helps them get over the humps and bumps of life's everyday struggles.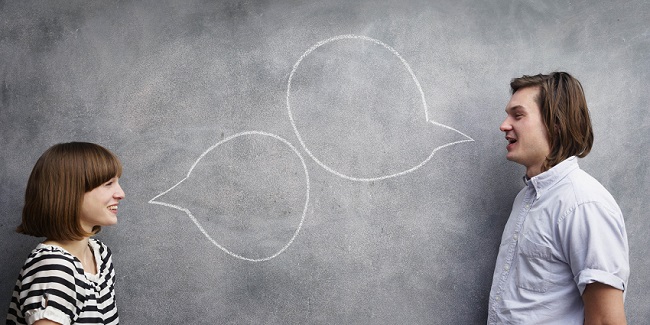 3.Commitment
Commitment in relationship might sound like a no-brainer but this is the third relationship priority favored by couples. The same study showed that only 35 per cent people believed that a relationship could endure an affair. If you don't think it's possible to get over a cheating partner, it should come as no surprise as to why commitment is in the top three.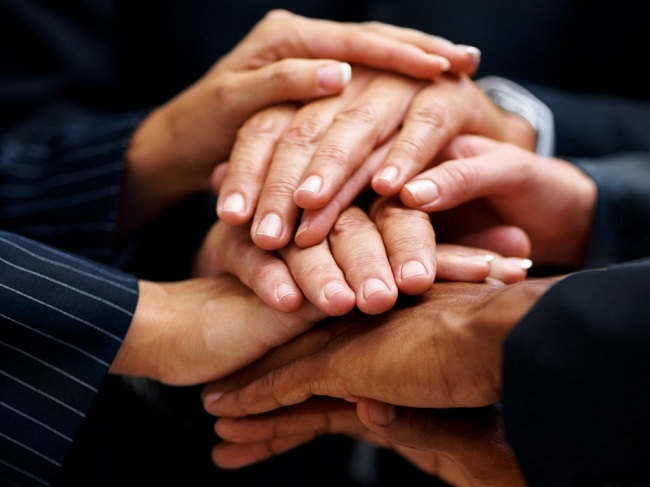 4.Time management
Life gets to all of us – and when is it that we really prioritize ourselves and carve out time for our relationship? Allowing for some couple time on a regular basis can really work wonders on your bond. If need be follow the wisdom of your mother and grandmother and do "laundry on Monday, shopping on Tuesday, ironing on Wednesday, baking on Thursday, mending on Friday". Maybe, Sunday is the day for some lovin'.