If you are thinking of an easy-to-plan date night, the dinner and a movie routine is a go-to. This is still a good ritual but you need to be really picky about the movies you choose for your movie date.
1.Eternal Sunshine of the Spotless Mind
If you couldn't remember your past partners- what would life be like? This is what Eternal Sunshine of the Spotless Mind: a modern relationship story where fate has the last laugh. Because if we are destined to be with someone and their existence was erased from our memory – would it mean that we will then meet them again? How will fate roll the dice?
2.Say Anything
The tagline says, "To know Lloyd Dobbler is to love him." Yes, this is the magic of Llyod Dobber that has endured 20 years. If you are looking for a romantic movie that highlights the struggles that a relationships undergoes, which only goes to prove that sometimes love is all we need.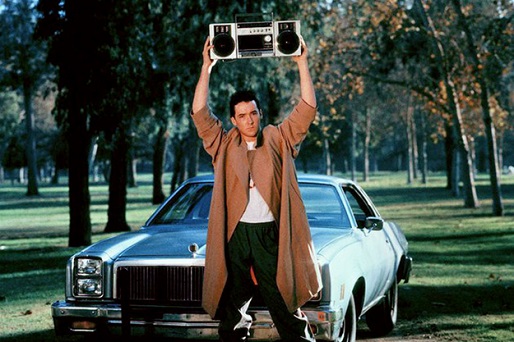 3.The Princess Bride
A Cinderella-esque tale that applies itself perfectly to a modern relationship. The Princess Bride is a touching tale of a grandfather reading a bedtime tale to his grandson. All the elements of a fantasy like giants and monsters and princes are the perfect setting for adults and children alike. If you are involved in modern love where you have children involved in your date night, this is the movie for you.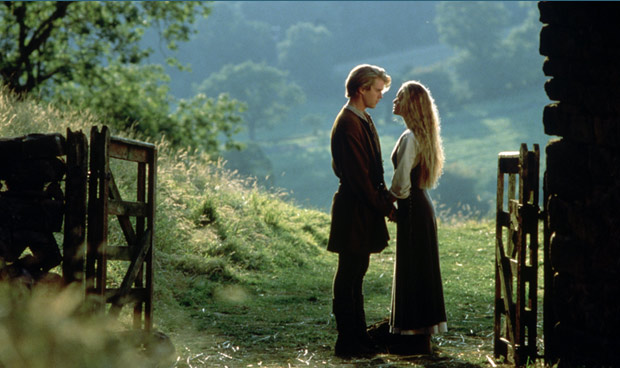 4.When Harry Met Sally
The age-old question – can a man and a woman just be friends? Modern dating is all about people being friends before going out. The story of When Harry Met Sally is exactly like that – the classic story of long-term friends who realized that they are more than just friends. A dating flick that is filled with light moments above love for a feel-good romantic movie night.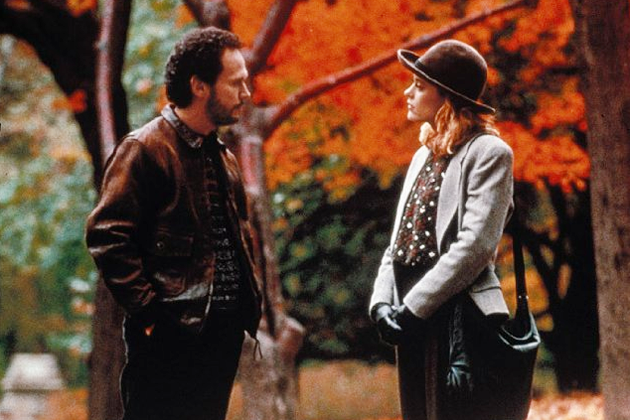 5.Casablanca
Humphrey Bogart and Ingrid Bergman make this classic love story come alive – even after 65 years this film is the evergreen choice as a romantic movie for date night. It has all the essentials: scandal (wooing a woman from her husband), intrigue (political unrest in Africa during the initial stages of World War II), politics ("I stick my nose out for nobody,") and sex (the chemistry between the two leads is intense).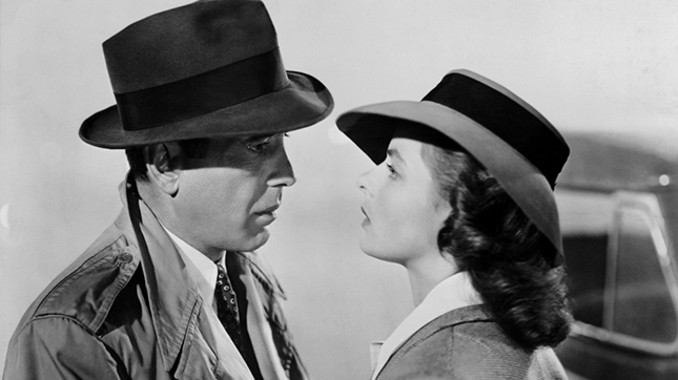 6.Run Lola Run
This one is a run against time. Set in Germany, Run Lola Run is a very unusual flick that will make for an interesting dating movie. What would really happen if you could do one thing differently each day? By how much would it affect your life? This is the best popcorn-crunching romantic movie with a catchy soundtrack that will make you make you run with Lola.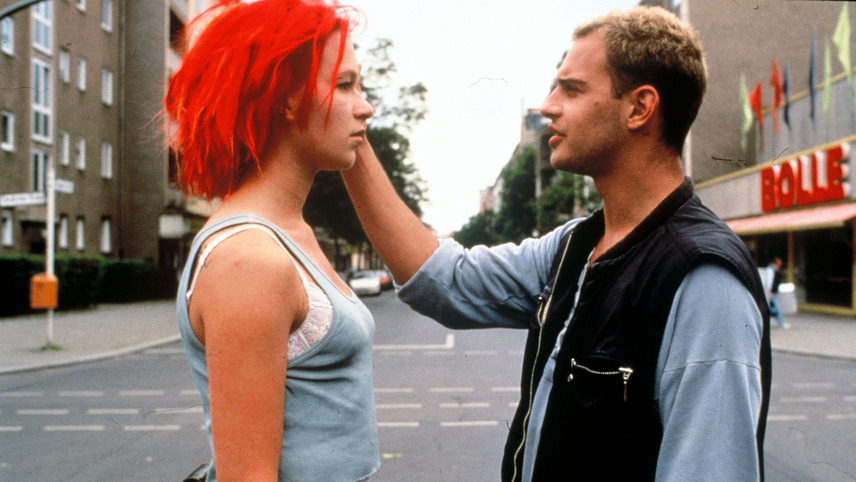 7.Stranger Than Fiction
Will Ferrell is a perfectionist who works as an accountant for the IRS. His attention to detail seems to border on OCD as he knows exactly how many tiles on his bathroom wall. His life does a 180-degree turn when he meets tattooed entrepreneur and baker Ana (Maggie Gyllenhaal). His mind starts to tell him his life script at which he begins to doubt whether he's in love or just plain crazy. This dramatic, dark comedy is a must-watch for a modern dating night.