Have you ever thought about going on a food trail just to treat yourself and your loved one? You can consider choosing your vacation spot according to your preferred foods. The list of aphrodisiac foods and where to find the best will help you make better choices.
1.Oyster
Prince Edward Island in Canada serves the best oysters. Lovers visit this place and also take an oath over their favorite aphrodisiac to mark the start of a healthy relationship. Isn't this cute? It's a real life treat to visit places like Miyajima, Japan, and Galway, Ireland which serve the world's best oysters.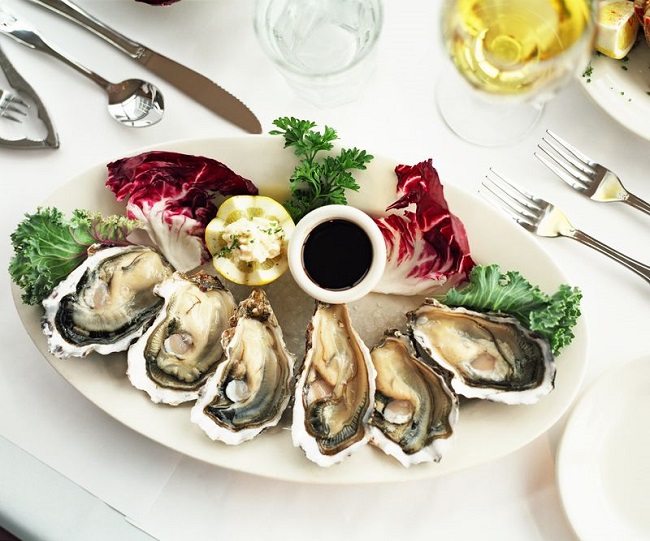 2.Strawberry
Strawberries are considered as a natural aphrodisiac. It goes well with everything. From eating it as a natural fruit, using it as toppings on ice-creams or ingredients in desserts. Strawberry will do complete justice. The best places to try all the combinations are England and Sweden. If visiting Wimbledon, don't forget to pack yourself some fresh strawberries and cream for the day. The Crockford Bridge Farm have the most amazing natural strawberry plantations.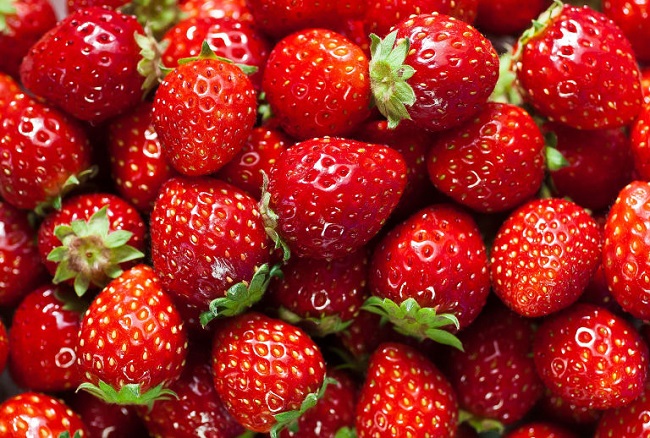 3.Chocolate
Chocolate lovers can rejoice as cocoa is an aphrodisiac because of the phenylethlyamine in it that acts as a sexual stimulant. Mayan chocolate finds its roots here in Belize. Mayan cacao drink is the traditional chocolate drink which will tantalize your taste buds.
Special chocolate weeks are hosted by the Cotton Tree Lodge organization. A mini trail around this place to know the history of chocolates and coco farms will leave you tempted. You could also visit Brussels and Belgium to experience the best chocolates in the world.
4.Red wine
Wine is said to boost your libido and hormone levels to enhance your sex drive. Wine drinkers have very specific sensibilities regarding wine. It's hard to find a good quality wine at your local bar. Plan a trip to a wine country for a retreat that will also be a treat for the senses. La Rioja, Spain and Bordeaux, France are some popular romantic wine destinations.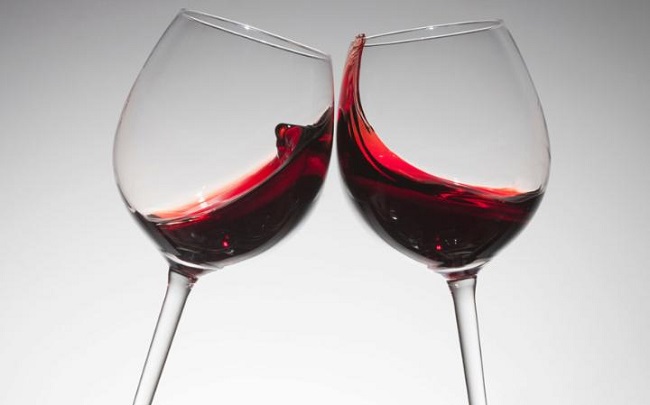 Image Credits